Hi, I'm Nicole
I am the author of '7 Secrets Every Woman Needs to Know Before Giving Birth' and the creator of the R.O.A.D. To Birth Hypnobirth method. I help parents have a healthy, active and informed pregnancy so that you can feel confident and prepared for any kind of birth.
Add On Birth Preparation With Me
R.O.A.D. To Birth Hypnobirth classes
Program Goals:
Learn how labour works and learn about routine care

so that you can be confident to chose what's right for you and your baby
Know how instrumental births and caesarean births work so that you are prepared for all scenarios.

Practice hypnobirth and mindset routines that will support you through pregnancy, birth and early parenting

Learn how to Recognise and release your fears, Overcome obstacles, Accept what you can't control and Do the work for a fulfilling birth experience regardless of how your baby is born
Give you all the support you require to implement this system effectively

so that

you are fully prepared to give birth to your baby
Generate a personalised birth plan so that you can look forward to confidently giving birth to your baby
Meet other parents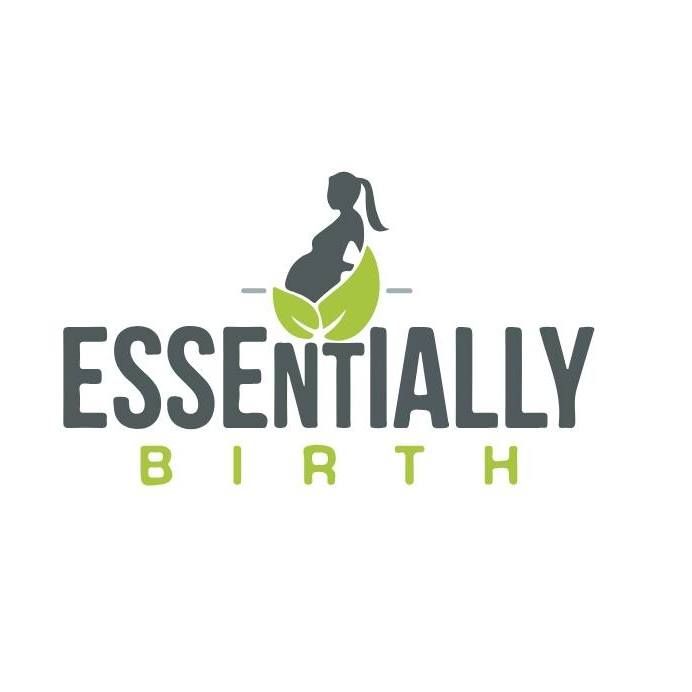 Zoom Coaching Call
Dive deep into YOUR pregnancy. These sessions are tailored to what you need. If you are feeling pushed by your care providers into an intervention you don't want but are tired of hearing that you have the 'right' to decline I can help. I help you get clear on the benefits and disadvantages of each way forward so that you can make a plan that is right for you.
Or perhaps you have been told your baby is breech, back to back or lying sideways and you want to learn what you can do today in order to help your baby move.
You will get a transcript of the call and a follow up email.
Book your call today
Nicole Schlögel
Nicole is a midwife of 16 years who has helped hundreds of babies into the world and has served even more parents to be in their pregnancies.
Nicole runs an aromatherapy for pregnancy and baby positioning clinic and is a qualified Hatha Yoga Teacher. She still works as a midwife in the UK National Health System.
Please note:
None of Nicole's services replace individual professional midwifery or medical care and advice. Nicole's courses and information sessions are designed to offer general information for interest only. Nicole is acting as a pregnancy educator and not in the capacity of a midwife. Any of Nicole's services should only ever be used in conjunction with other reliable and trusted sources of information. Nicole accepts no responsibility or liability for any loss or damage caused, or thought to be caused, by making decisions based on the information in provided.